Get your gorgeous smile today! Here's a list of cosmetic dentistry procedures that Gorgeous Smile Dental offers.
For those who want a prettier, healthier and more gorgeous smile, cosmetic dentistry is the way to go. Cosmetic dentistry is commonly defined by practitioners as a set of oral procedures aimed at improving the appearance of the patients teeth and/or gums.
Even though the American Dental Association doesn't formally recognize cosmetic dentistry as a specialty area in dentistry, a lot of procedures can be categorized under it. This includes teeth whitening (or bleaching), tooth reshaping, dental bridges, dental implants, inlays and onlays (also know as "indirect fillings) as well as other popular treatments like Invisalign.
While it may sound like cosmetic dentistry is more about art than science, cosmetic dentists go through years of extensive training and study in order to attain the necessary competence needed in performing certain procedures. Dentists are not only required to have a good eye but also a deep understanding of or dental anatomy and dental materials used in various procedures.
Glo Brilliant Teeth Whitening
Finally, a beautiful and beaming smile you deserve with the Glo Brilliant Teeth Whitening technology.
Lumineers Porcelain Veneers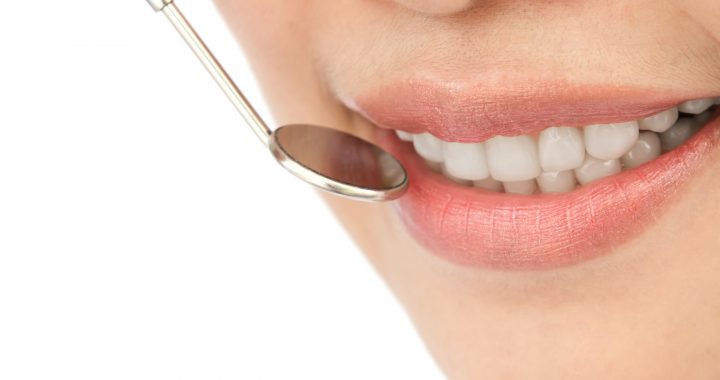 Experience the painless way to bring out the extra beautiful, healthy, natural and permanently white smile in you.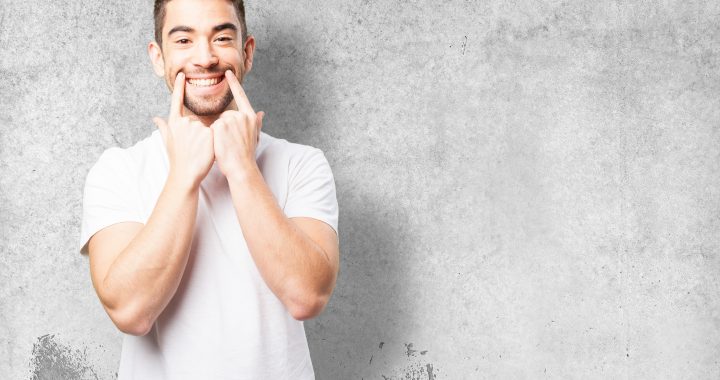 Transform your smile in an instant with Den-Mat's Snap-On Smile. Try on this temporary smile design today!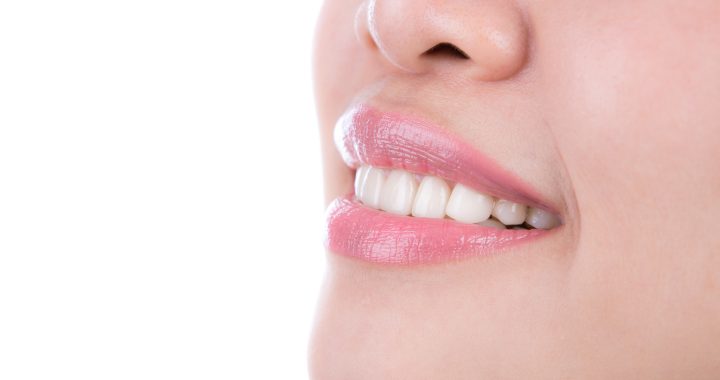 Get the invisible and metal-free treatment for crooked, crowded, and gapped teeth with the advanced Invisalign treatment.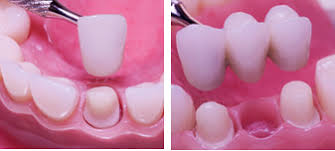 Dental crowns are thin yet durable covers that are placed over cracked, uneven, chipped or damaged teeth.
BruxZir  is a monolithic zirconia crown, bridge, screw-retained implant crown, inlay or onlay with no porcelain overlay.