A truly gorgeous smile starts with healthy teeth and gums. Avail of these general dentistry procedures today.
According to the American Dental Association, general dentistry involves the diagnosis, treatment and management of a person's overall oral health needs. General dentistry often includes procedures like teeth cleaning, dental crowns, filling and veneers, root canals as well as gum care and preventative education, among others.
Dentists who are in the field of general dentistry are often trained in (almost) all types of dental procedures – from the simplest ones such as routine oral exams and teeth cleanings to the more complex procedures like oral surgery and dental implants. General dentists also provide home care instructions to patients as well as nutrition counseling when needed.
Those who practice general dentistry make up majority of dental health professionals in the US. Compared to other dentists who choose pursue their own field of specialization, general dentists can immediately start their practice after graduation [either as Doctor of Dental Surgery (DDS) or Doctor of Dental Medicine (DMD)] and simultaneously taking a licensure exam required be their state in which they choose to practice.
General Preventive Dentistry
We provide various treatments and procedures to help ensure that your smile stays gorgeous and healthy.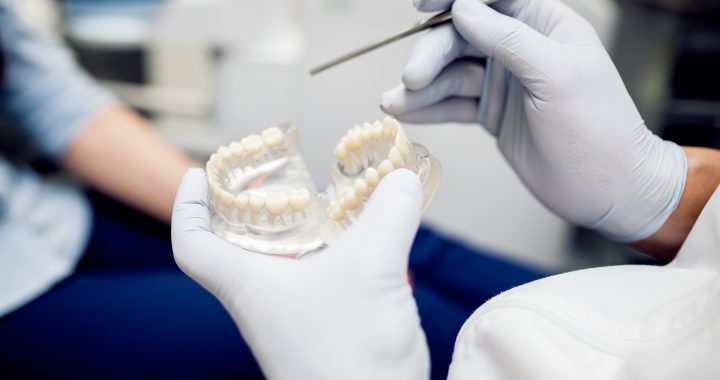 Get a full set of teeth and an amazing smile almost instantly with either a full set of dentures and flexible partials. 
Experience a virtually pain-free root canal treatment  with our licensed professionals here at Gorgeous Smile Dental.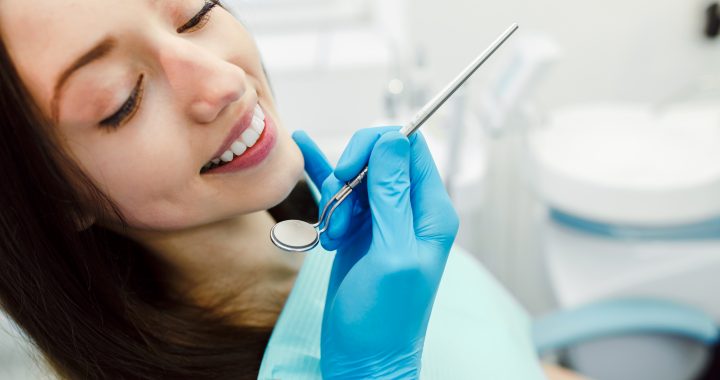 We use Sapphire Portable Diode Laser to help reduce bacteria, treat inflamed gums and get rid of various gum diseases.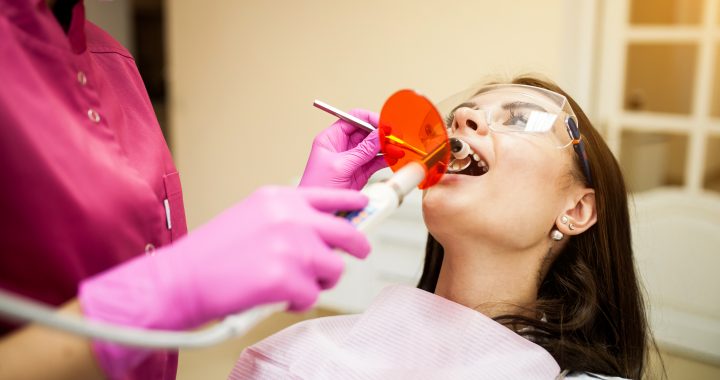 Unlike the usual dental fillings made of metal, composite fillings are made of material that matches the natural color of your teeth.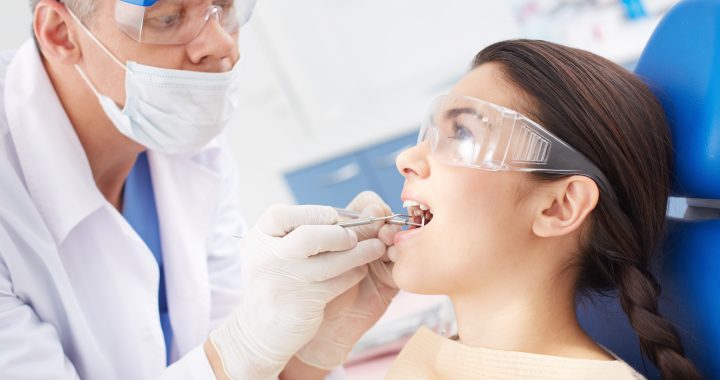 Dental sealants ensures that the grooves in your teeth do not become a breeding place for bacteria that causes tooth decay.
Protect your gums from harmful bacteria and avoid various gum diseases including gingivitis and periodontitis.
We provide a whole range of services including teeth cleaning, deep cleaning, extractions, dental X-rays and more.